About
Hello, I am a freelance wedding photographer based in Dorset. My style is natural, I shoot moments and raw emotions as they unfold - nothing staged or forced. I work hard to build the creative trust and relationships with my clients, I want to ensure you enjoy every part of your wedding day - even the couple shoot (I actually do your couple shoot at sunset when you're a little drunk so its shed loads of fun and the light is BANGING). This is where my job gets tricky, not only do I have to be technically good - I also need to be funny as! Be prepared for some horrendous one liners and distinctively average puns. Let face it, I am the person who you will spend the majority of the day with so it's super important you guys actually like me. Lets meet, have a coffee/gin and get creative.
If you hadn't already guessed I LOVE to travel. If you're planning a destination wedding or elopement and want to take a photographer with you and think oh, maybe Laura won't be up for it…. the answer will always be YES! I can't think of anything more rewarding than travelling to shoot a wedding. I've been lucky enough to fly all over Europe and America for weddings so come at me with your destination ideas.
On top of my wedding photography I also have experience in shooting commercial and lifestyle . I love combining these elements of photography together as it offers so much diversity within my work. Whatever the job, get in touch, I'm up for (almost) anything.
I love to travel and be outdoors, this is where I am most comfortable shooting as well. Nothing like an adventure to start or end the day. I am a skier and (bad) surfer but lets face it, I'm also a serial Netflix's binger! We've probably got something in common - even if its short girl problems - we will bond! So if you're looking for a fun, relaxed and natural photographer then fill out the form below.
Let's capture your story.
Contact
For quotes, enquires and any further information fill in the form or contact me via the information below;
Email: info@lauradeanphotography.co.uk
Phone: +447730008951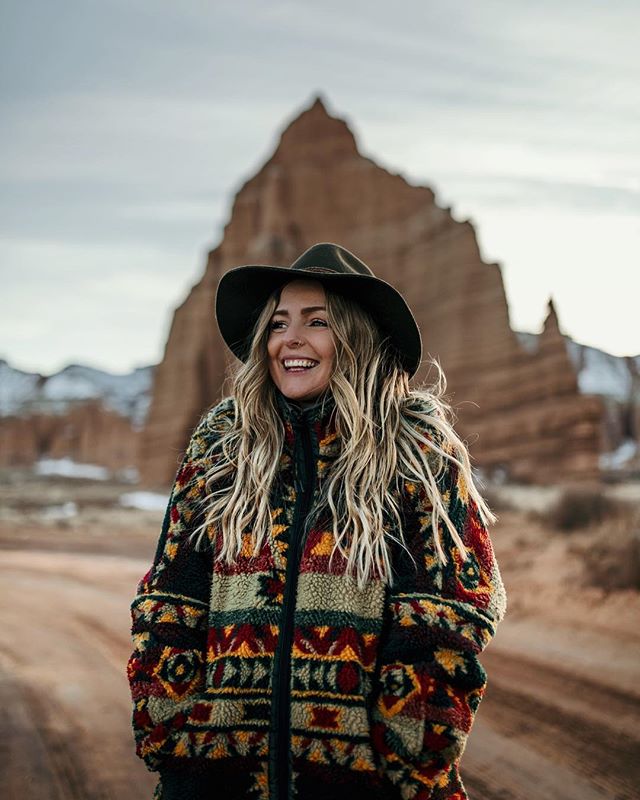 I wear this fleece pretty much daily!